We Offer Spanish Classes at Your School
The Language Spark makes learning Spanish fun.  Our innovative Spanish immersion classes incorporate games, hands-on learning, videos, songs and more to make Spanish come alive for young learners.
 We offer classes in day care centers, preschools and private schools.  If you don't have our program at your school yet, contact us!  We would love to work with your school to bring our love of Spanish to your young learners.
Program Components – UNDER CONSTRUCTION – PLEASE PARDON OUR MESS 🙂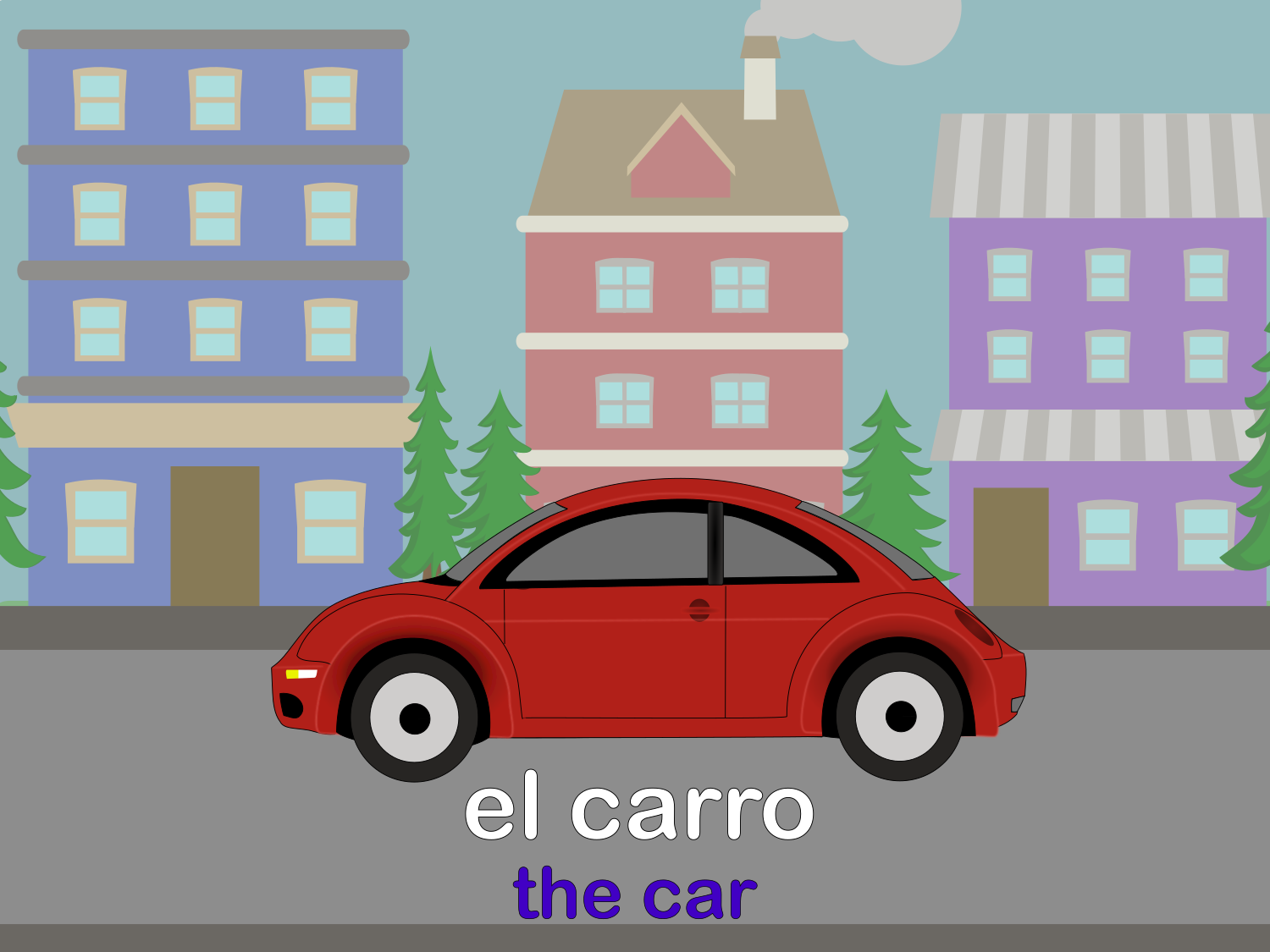 Vocabulary
We teach our classes in Spanish, and we use second language acquisition techniques to make the content comprehensible to young students.  We also practice target vocabulary words and phrases for each theme that we are learning about.  We use this vocabulary throughout all other components of the theme to help children practice hearing and speaking some specific vocabulary.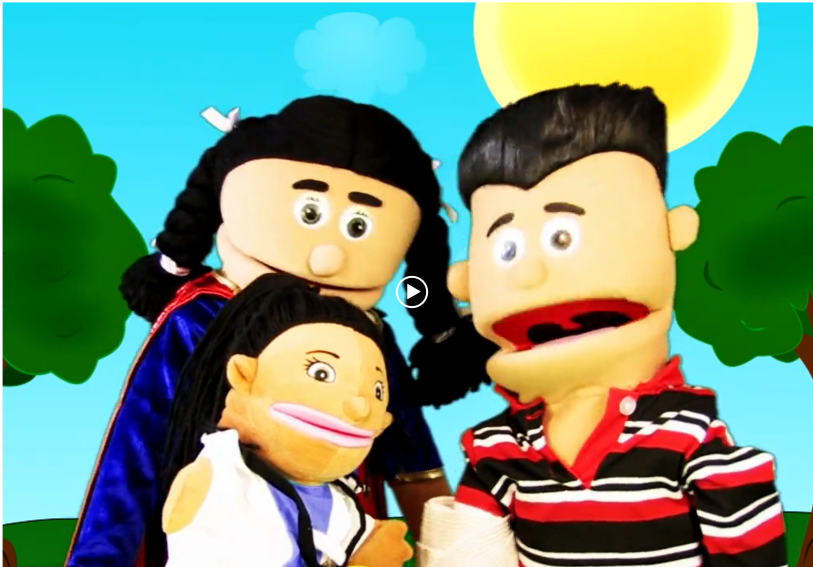 Learning Videos
Carlos and Sofia are our favorite Spanish-speaking puppets.  They bring the language to life in class and in short videos to help students hear the Spanish language in a natural and non-threatening environment.  Our videos also will ask your child to practice saying and acting out the target vocabulary in Spanish.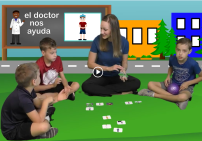 Practice Games
We play games to help students use the new language in a fun and engaging way.   Some of our games are simply for practice, while others incorporate content areas like math or science in order to better facilitate language learning while also improving subject-area skills.  During games, we also use actions (and ASL sign language) for target vocabulary because we want to activate bodily-kinesthetic intelligence in each learner.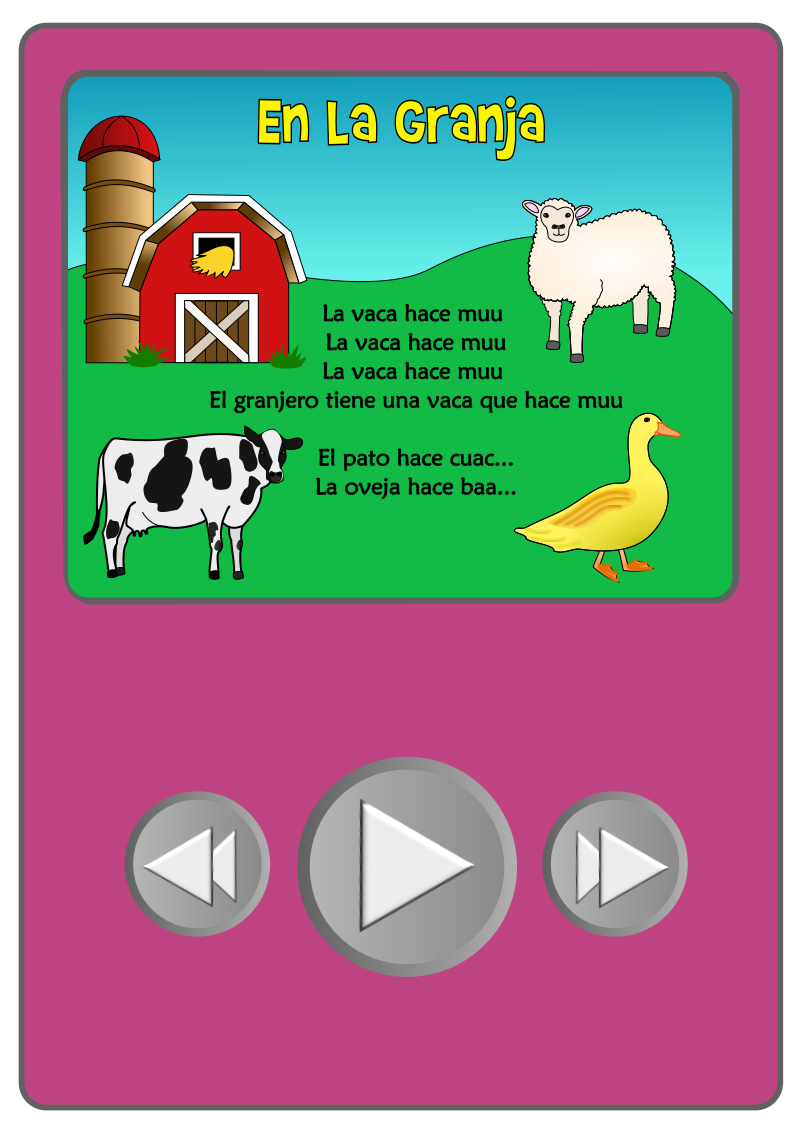 Songs
Music facilitates second language development.  That's why each of our themes has a song that incorporates the target vocabulary.  Students practice the language while tapping into their musical intelligence.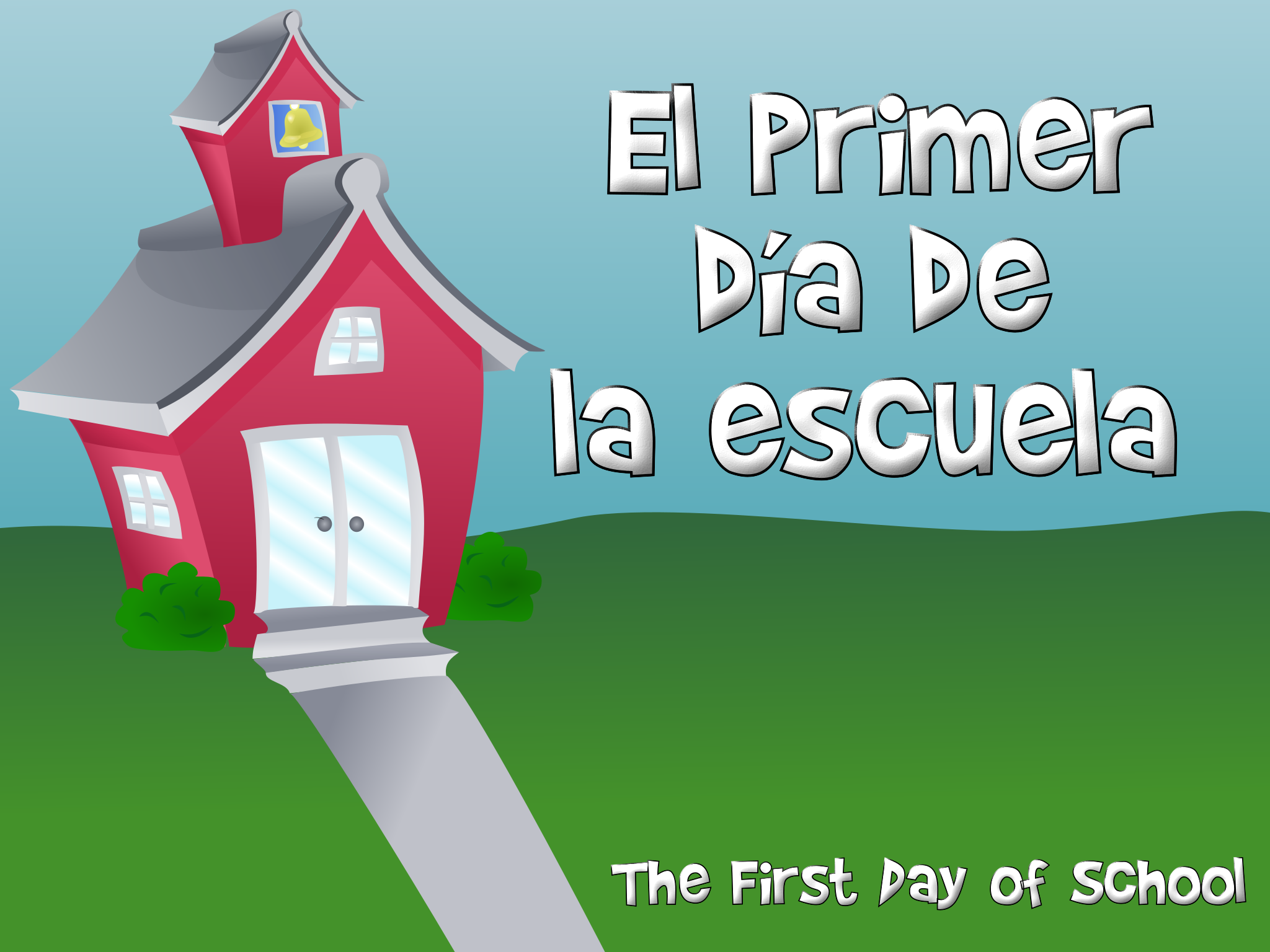 Books
Thematic books use the target vocabulary in real-world and fictional settings.